Coloring (Photofiltre)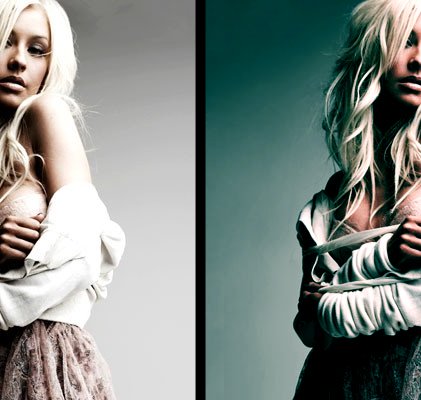 Tutorial
Click on thumbnailed images to enlarge
Open the picture, hit adjust > hue/saturation
Set the hue on -10% and the saturation to 30% and save it.

Hit adjust > brightness/contrast
Set the channel on red!
Set the brightness on -20% and the contrast to 100% and save it.

And you're done.
But note it may turn out great on some images and not so much on others. :)
Tutorial Comments
Showing latest 10 of 10 comments
thanks :)
Yay Mine came out really awesome! Thanks =)
me loveee

Ok.. it's a little bright. But thanks!
this is cool. luv it!
Thanks! I noticed that it seems to wrok better with images with lighter backgrounds.
thanks. it really helped.
neat!
thanks its really pretty
Wow, that's a gorgeous outcome. =o
Almost reminds me of some features in PS.
If I still had PhotoFiltre, I would've tried this out.
Tutorial Tags