Add A Background To A Picture
Tutorial
Click on thumbnailed images to enlarge
a) outline the object/person you want using the polygon tool.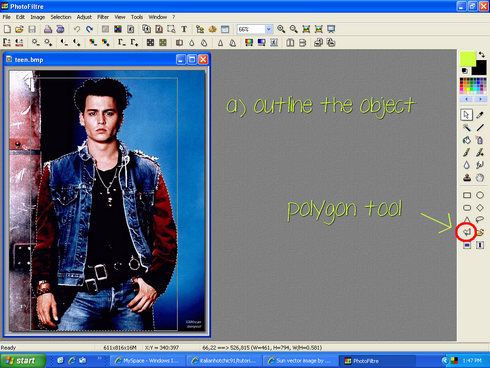 b) right click, and select invert selection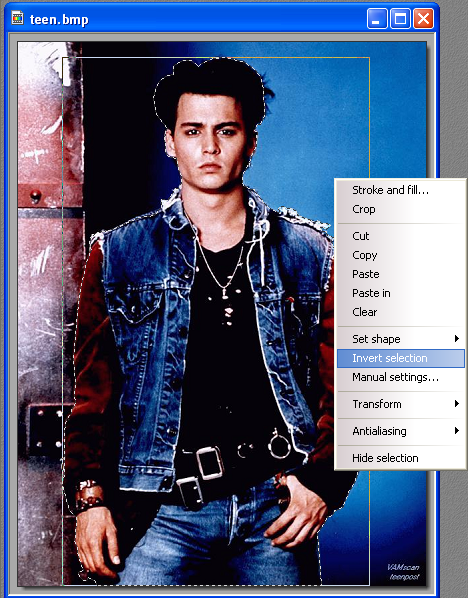 c) now, select edit > stroke and fill, OR CTRL + B
d) check fill, and check fill pattern (you can check stroke if you want, it adds a border)
example
e) find the pattern you want in whatever folder, and click ok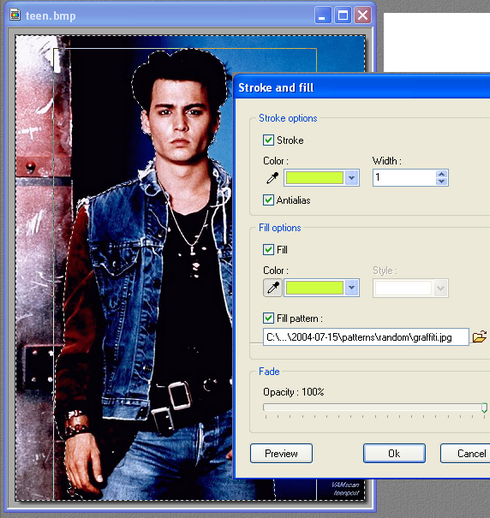 final product!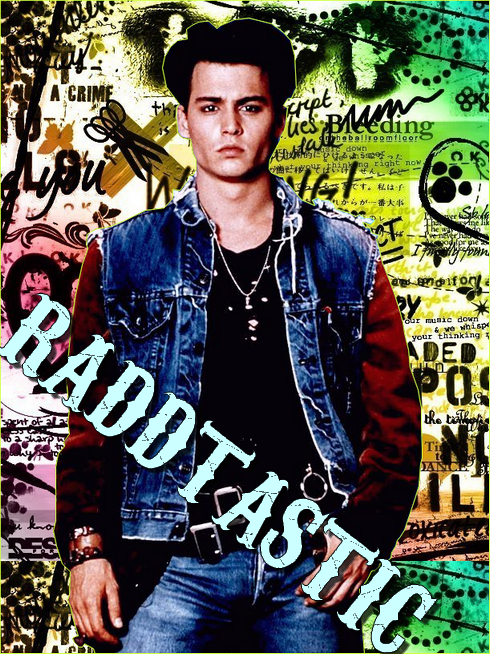 Tutorial Comments
Showing latest 9 of 9 comments
TYSM! i needed this! *_*
thank you!!! that was soooo easy!!!!
omg im sooo gonna try this!!
What is that font called?
[:
i randomly get backgrounds, from photobucket, from sites, and more. I made the text at an angle.
How did you put the text like that?
THANKS!
where you get the backgrounds from?
this is also nice
Tutorial Tags