coraline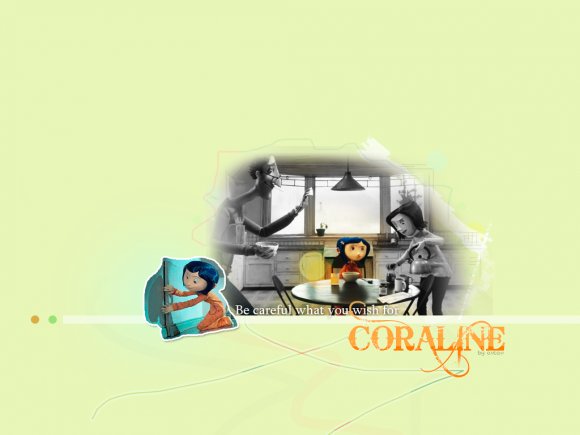 Using This Graphic
Copy and paste one of the code below
Graphic Comments
Showing latest 6 of 6 comments
Cute. I love it! :D
i think coraline font could have been a bit more calm, but this is really nice.
Aw, this is cute. I love that you used green.
I love this!
Coraline was such a great movie :D
Love it.
I STILL haven't seen the movie yet!..
But this looks cute,and clean :D
GOOD JOB(love the light green)!
Graphic Details
Graphic Tags