Guinea Pigs on a Boat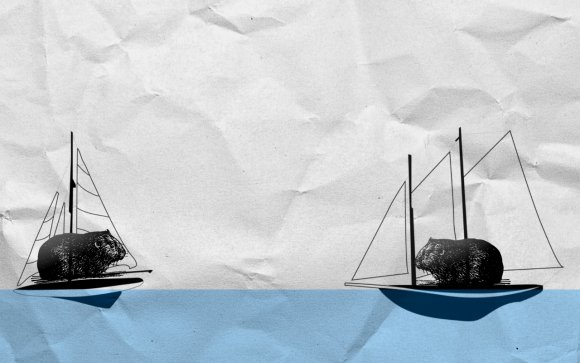 Designer's Comments
Look carefully for specific instructions
lol, this is my mac book's background for now!
it's for a 1280 by 800 sized screen!
if you use it... i'd love to see a screen shot of it:D
thanks guys.
Using This Graphic
Copy and paste one of the code below
Graphic Comments
Showing latest 7 of 7 comments
agh! its not working, let's try this one more time,
http://s241.photobucket .com/albums/ff177/PinkFairy345 4/action=view&current=outtosea .png

if it doesn't work again, just let me know. :] i'll try sending you a link that actually works
whoops, wrong link. here's a better one http://s241.photobucket.com/al bums/ff177/PinkFairy3454/?acti on=view&current=outtosea.png
whoa whoa whoa, i saw another person with this same one one their createblog account.conictcon12 i think. they called it matrix. just so you know. uhm i used this on a layout i made for my personal. except i made it taller. here's a link to a screenshot i took of it http://i241.photobucket.com/al bums/ff177/PinkFairy3454/outto sea.png
I want a shirt of this , it's fkn cute D:
So cute I'm using this as the background on my myspace, hope that's okay XD
Lol I love it. The texture is very nice.
Reaally cool. xD
Graphic Details
| | |
| --- | --- |
| Designer | xXcalebboylesXx |
| Submitted on | Jul 6, 2009 |
| Page views | 3,847 |
| Favorites | 13 |
| Comments | 7 |
| Dimensions | 1280 x 800 |
| Reviewer | schizo |
| Approved on | Jul 8, 2009 |
Graphic Tags