Add a Hint of Sephia to Your Photos.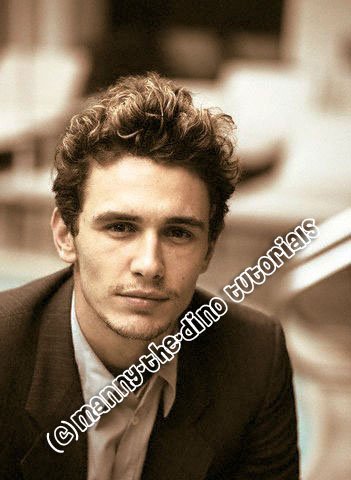 Tutorial
Click on thumbnailed images to enlarge
**NOTE**
I did this tutorial in Photoshop CS3 Extended which is why some of you

may

have problems. However, that

does't

mean this tutorial won't work in other versions of Photoshop. Just try it out.
Remember my
Have a Black & White Photo With a Hint of Color
tutorial? Well I will be showing you a similar effect. However instead of color, I will incorporate a hint of sephia. I will be using the hott James Franco. Here's the before: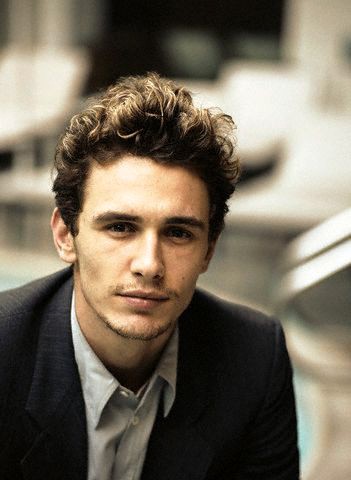 Here's the after:
Let's begin!
001.First, open your picture.
002.Do a ctrl+j.
003.Now go Image>Adjustments>Hue/Saturation.
004.Apply the following settings:
Hue: 25
Saturation: 25
Colorize: Checked
**yeah i know i have 0 entered for hue but just put 25**
005.Now go Image>Adjustments>Variations.
006.Play around with the settings to get your desired effect. To get my effect, simply click on "More Yellow" & "Lighter". My final effect is shown above "Current Pick".
007.Add a layer mask.
008.Make sure you have your layer mask selected before doing the following step. Go Image>Apply Image.
009.Apply the following settings:
Layer: Merged
Channel: RGB
Blending: Multiply
Opacity: 100%
** DO NOT PRESS OK YET**
010.If you want to add more sephia to your photo, simply check off "Invert" & see if you like it or not.
011.After pressing ok, you are done, m'dear!
:)
If you got lost or have any questions, comment the tutotial & I'll get back to you as soon as I can. :D
Tutorial Comments
Showing latest 6 of 6 comments
i haven't used Photoshop in a while and i need to get some of my skills back =]
awesome cool thanks a lot =]
It's called "sepia", not "sephia".
oooh, i liked it :)
i got stuck on step6
love it! thx so much :)