Off Colored Pictures.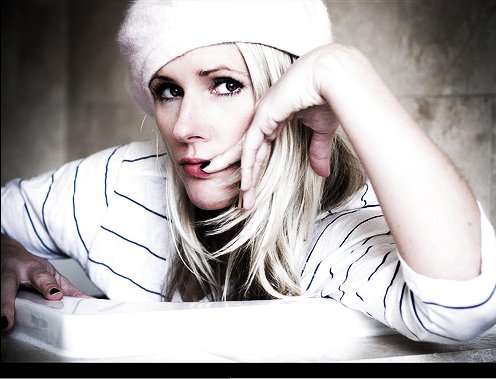 Tutorial
Click on thumbnailed images to enlarge
First find any old picture.
This is mine: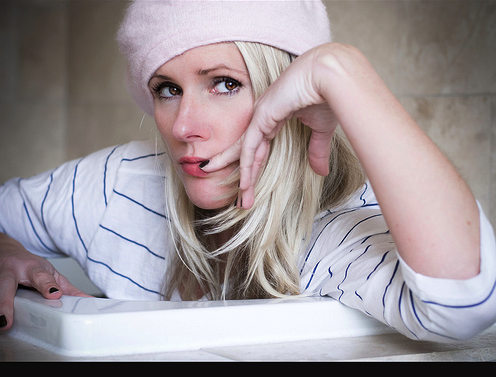 Then, go to
Image>Adjustments>Auto Levels
.
Next, duplicate your image.

.
Desaturate
your picture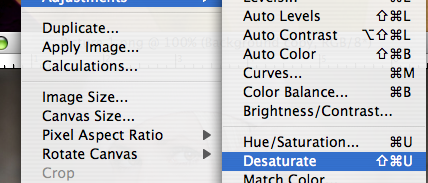 Set the picture to
OVERLAY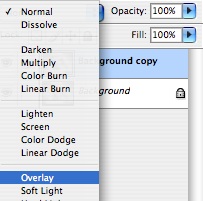 Next adjust the brightness/contrast.
Image>Adjustments>Brightness/Contrast

(Adjust this to your liking. I personally like high contrast images.)
Finally, merge or flatten your image.

And bam! You're done.
My finished result: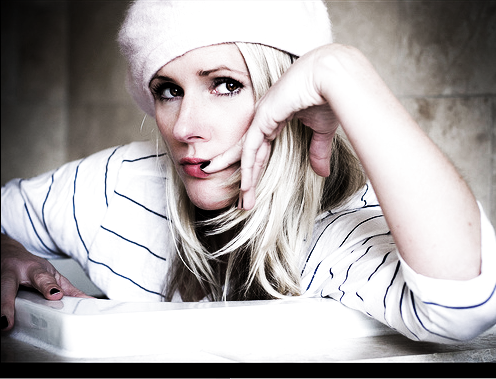 Other examples: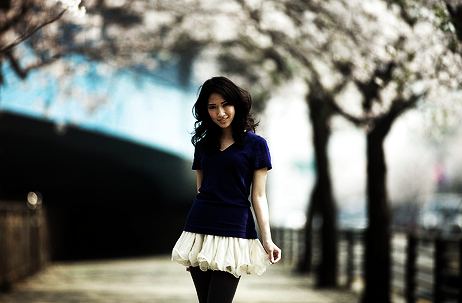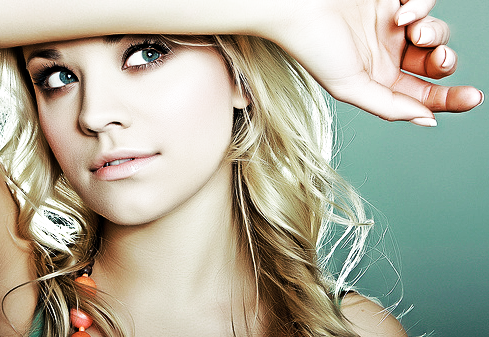 Tutorial Comments
Showing latest 10 of 25 comments
loveeeeeeeeeeeeeeeee iiit =]
wow thanks for the tut!
looooves it!
this is amazingg!
Love love this =]
Ooohh! I love this!
whos that girl in the last picturee?
she's so pretty!
neat
wow i love that a lot!
it goes terrifically with every picture! ^^
great job! ^^
Yaayy :D

Well, I have CS4, and I had to access image > adjustments > levels..

Then do auto.
But I managed, and it turned out great. :)


View all »