Rusted Black and White Pictures.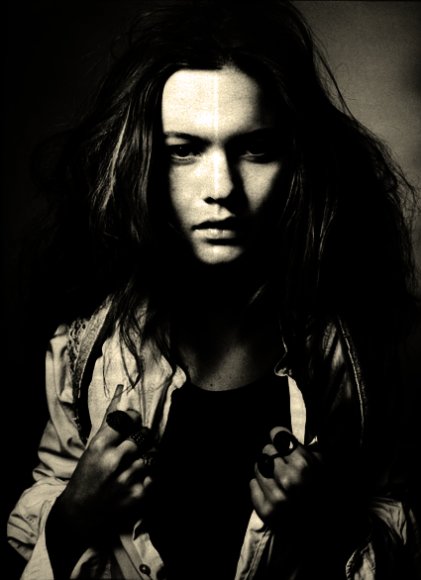 Tutorial
Click on thumbnailed images to enlarge
If you have any Photoshop under CS2, scroll to the bottom
Open the starting image: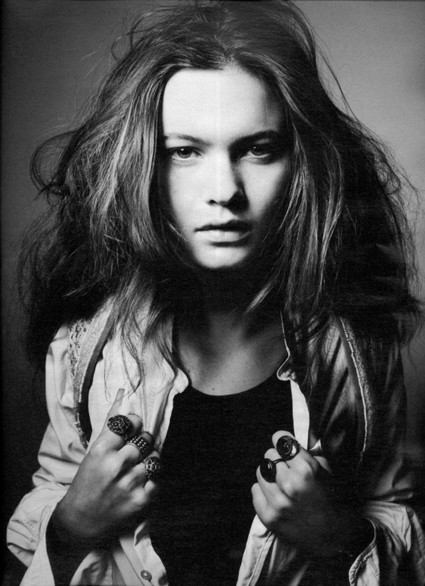 If you image is not already in black and white, go to
Image>Adjustments>Desaturate
.
Next, go to
Image>Adjustments>Curves
and type in the following: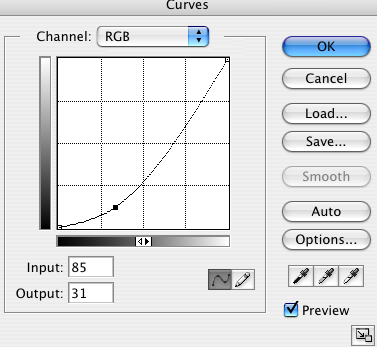 Hit okay. Now select the
Burn
tool.

Use these settings and go over the lighter parts of her face and hands, as well as the background.
DO NOT MAKE IT TOO DARK
:

Your picture should be similar to this.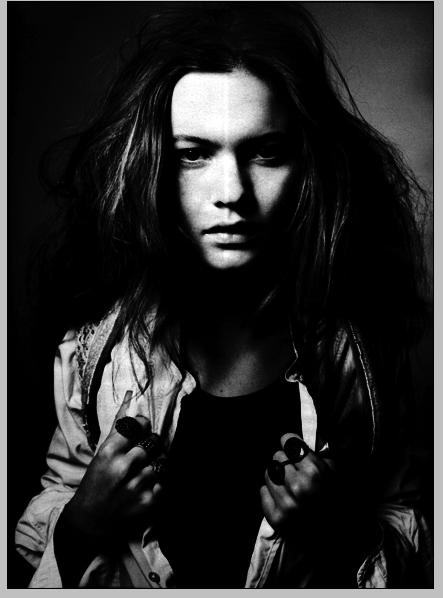 Then:
Duplicate
the image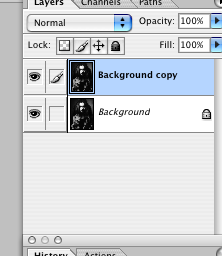 Set the mode to
Soft Light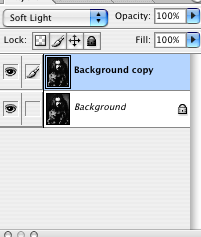 Then go to
Layers>Flatten Image
Next:
Go to
Image>Adjustments>Photo Fliter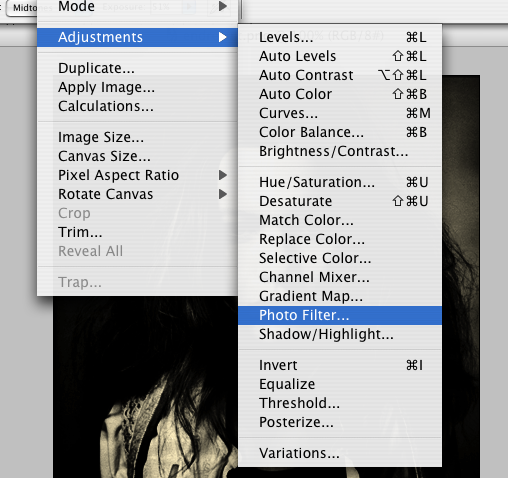 Select from the drop down menu: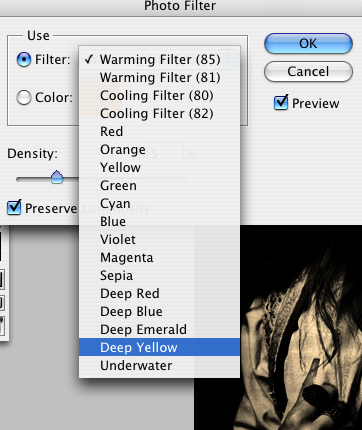 Then use these settings or adjust to your liking.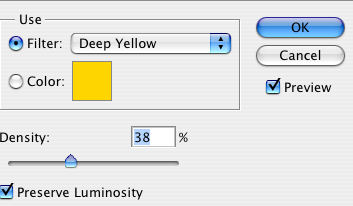 And then you're done!
FINISHED IMAGE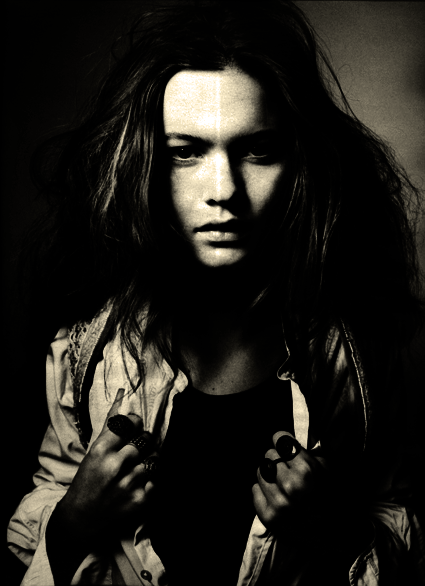 FOR PHOTOSHOP ELEMENTS, ETC.
(IF YOU DON'T HAVE THE PHOTO FILTER)
Go to
New Layer
Fill in the layer with
625D12
Set it to
Color
and Opacity
51%
Tutorial Comments
Showing latest 10 of 15 comments
oh this is so cool! i love it :)
this is definitely in my top 3 tutorials, ever. :)
tried it & liked it =D
mszcandi, if you go to image>adjustment>color balance and play with the magenta and yellow slidebars a little you can get the same effect.
color curves should basically be the same thing.
Yes I do have color curves.
I updated the tutorial for those that don't have the photo filter.
Dancer-

do you have something called 'Color Curves'?
i have photoshop 7 and idont have photo filter do you know what i can do instead?
i love this!:D
View all »
Tutorial Tags