Tutorial
Click on thumbnailed images to enlarge
Hello! :D
I am using this photo that I found on Photobucket: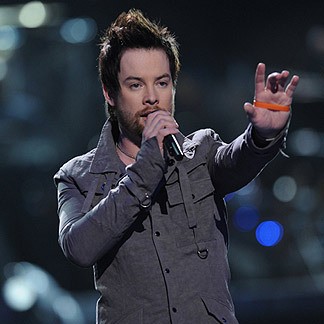 FIRST: Crop the section of the photo you are going to use. 100 px by 100 px. Also do any colour correction you want. (Yes, that's why mine looks different than the original. If you want my steps/settings, ask.)

My crop looks like this:

SECOND: Create a new layer and fill with white (FFFFFF). Set to Soft Light, 100%.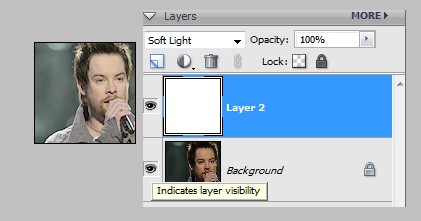 THIRD: Duplicate your base layer and drag to top. Set to Overlay, 56%.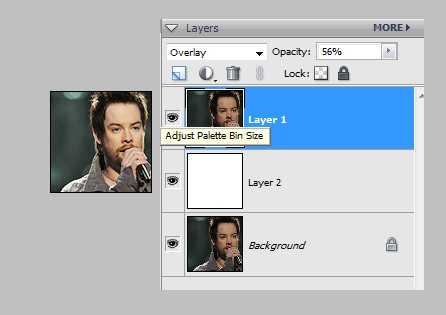 FORTH: Create a new layer again. Fill with 171932. Exclusion, 100%.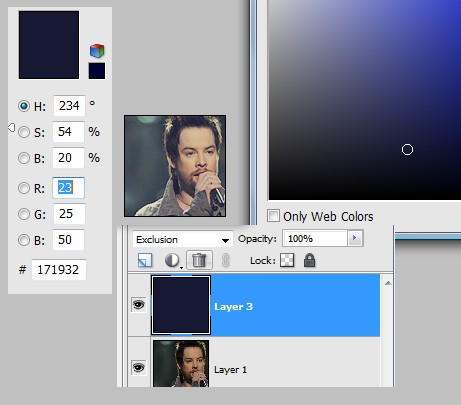 FIFTH: Press Ctrl+Shft+E+Alt at the same time to combine all the layers onto a new layer.
SIXTH: Set this new layer to Overlay, 100%.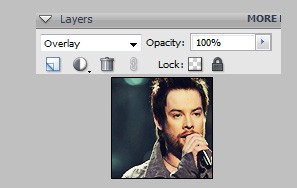 STOP AND CHECK: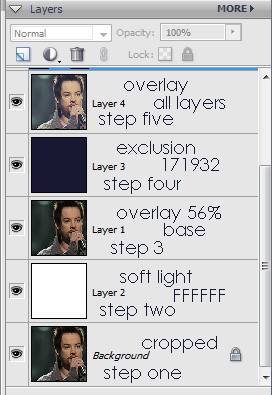 SEVENTH: Paste this texture into your image as a new layer. Settings should be Screen 100%.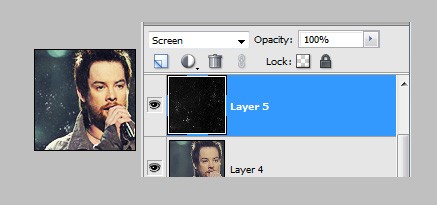 EIGHTH: Do another Ctrl+Shft+E+Alt. Now go to Filter > Blur > Radial Blur... Apply the following settings.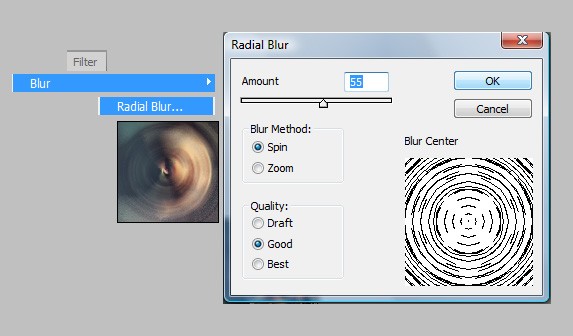 NINTH: Almost done! Now you have a couple of options. Set the Radial Blur layer to either Soft Light or Hue. If you choose Soft Light, mess around with the opacity and pick whatever you like best. Personally, I chose 78%. My settings for Hue on opacity: 100%.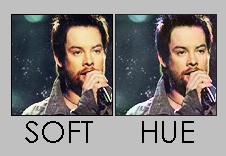 ENJOY :D
STEALING IS WRONG!
Tutorial Comments
Showing latest 6 of 6 comments
love this. thanks! (:

@tehmiminator;
Like Z0MB3H said, Photobucket is an image sharing website. If someone didn't want their photos being stolen, it is very easy to put your albums to PRIVATE so no one can get into your pictures. If that picture is stolen, blame the person who uploaded it to Photobucket, not majorette who simply used it as an example.
awesome! thanks :D
usingg;
this is awesome (:
Tehmiminator; Photobucket is made for image sharing? Kind of like not stealing?

Nice tut BTW. Favoriting :D
Stealing is wrong? Kind of like stealing celebrity images from Photobucket...?
nice!