Painted Image Effect.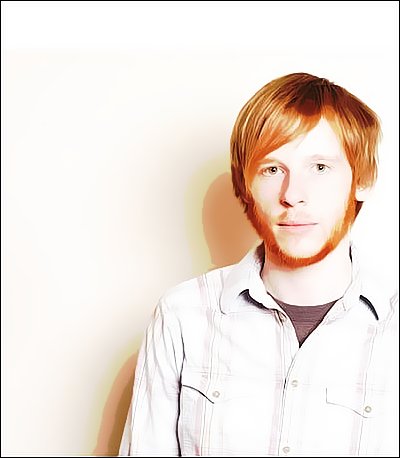 Tutorial
Click on thumbnailed images to enlarge
Before we can start, you'll require Topaz Vivacity which can be found
HERE.
Hoekay, what we're trying to achieve: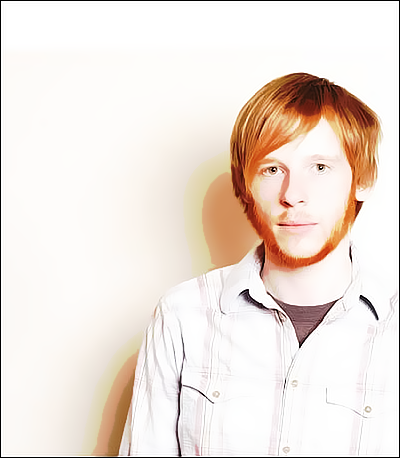 Neat.
1. Grab your image. I'm using one of Kevin Devine, who's real awesome.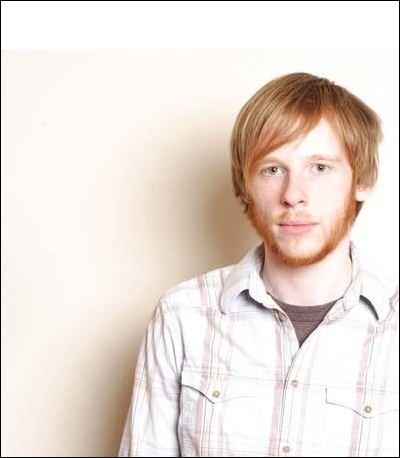 As you can see, the image isn't great quality. That'll be fixed though.
2. Sharpen the image as needed. I sharpened mine once.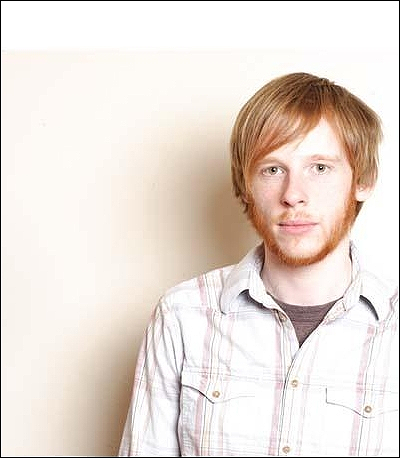 3. Filter >> Topaz Vivacity >> Topaz Clean. This part depends on your picture, so adjust it to your liking. These are my settings though:
Threshold: 19.68
Clean Radius: 5
Sharpness: 1.68
Hit okay.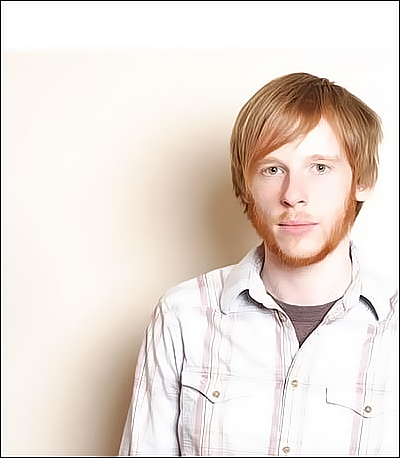 4. Now hit CTRL+J to duplicate the layer. On your duplicated layer, go Filter >> Artistic >> Cutout. This part also depends on your image. My settings:
Number of Levels: 8
Edge Simplicity: 2
Edge Fidelity: 3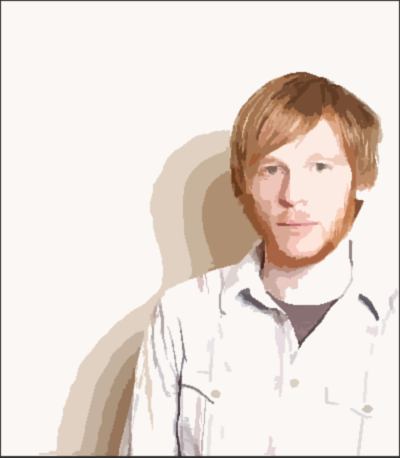 Nearly done!
5. Set that layer to Vivid Light @ 48% opacity.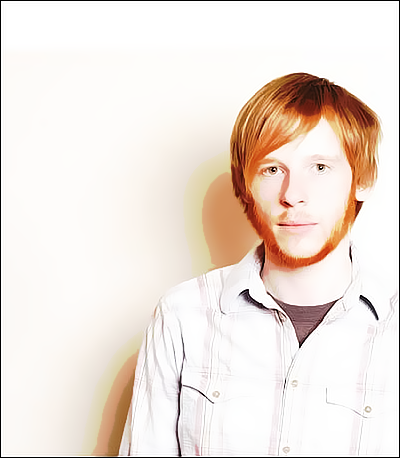 Tutorial Comments
Showing latest 7 of 7 comments
looks ah-mazing / fav.
That looks amazingly good. 'o'
wow this is freaking amazing.
Thank you!
cool!
this is a really cool tutorial!
i'll be using it :]
This is wicked. :]
:o
AMAZING.
Tutorial Details
| | |
| --- | --- |
| Author | skywalkers |
| Submitted on | Oct 25, 2008 |
| Page views | 15,753 |
| Favorites | 86 |
| Comments | 7 |
| Reviewer | schizo |
| Approved on | Oct 26, 2008 |
Tutorial Tags