Beautifully Color Black and White Images
Tutorial
Click on thumbnailed images to enlarge
In this tutorial, you will learn how to make your image from-
This: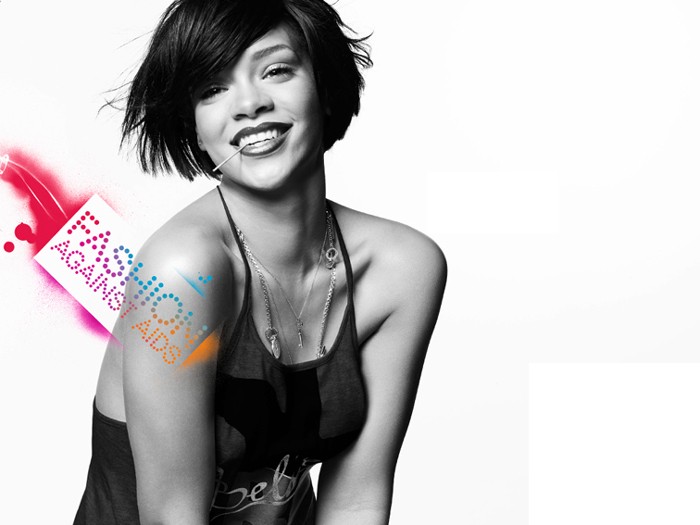 To This:
Let's Begin!
1. Open up your image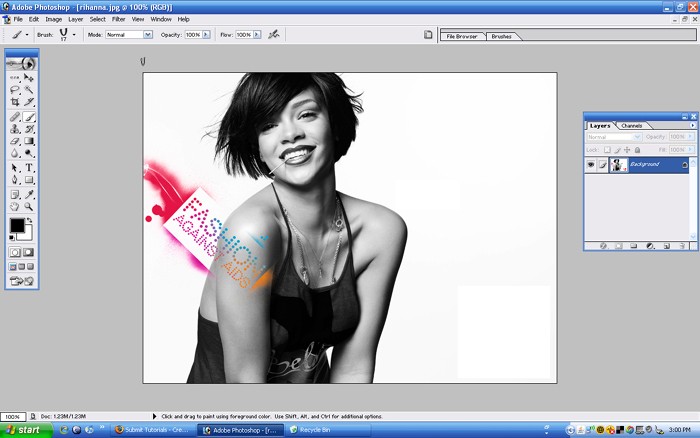 2.Go to Layer, then make a Duplicate Layer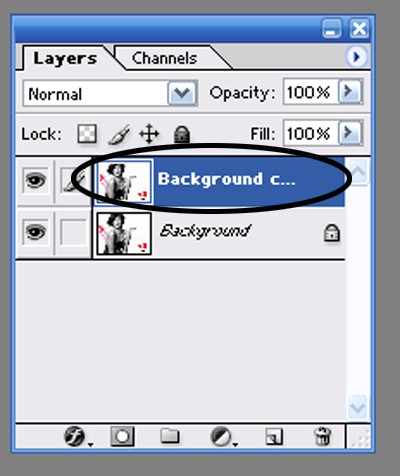 3. Go to Filter-> Gaussian Blur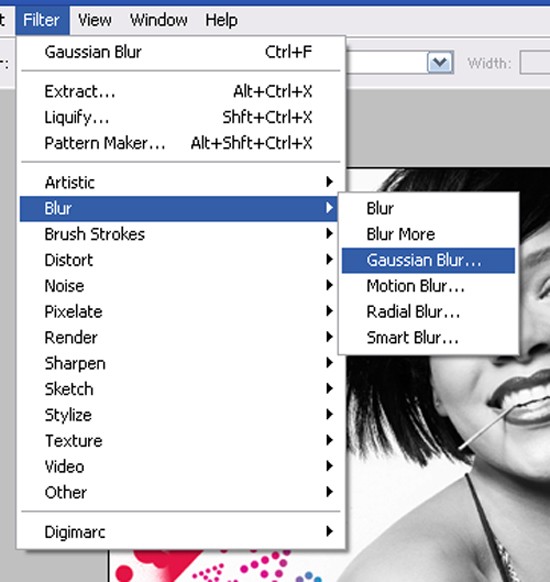 4. Make it about 2 to 3.4 pixels depending on the size of your image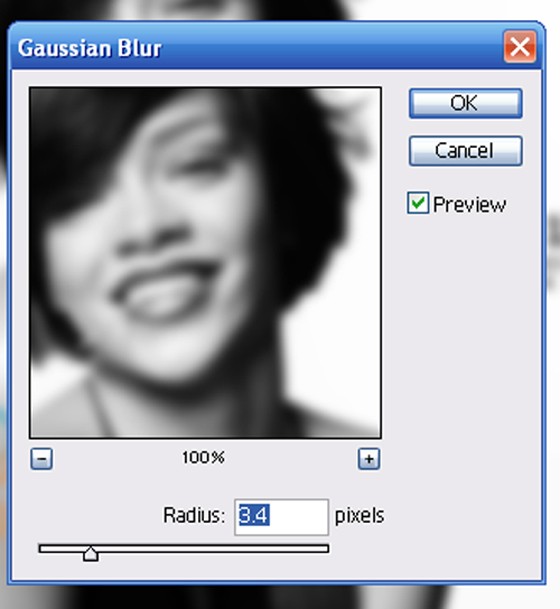 5.Go to Layer->Layer Style->Blending Options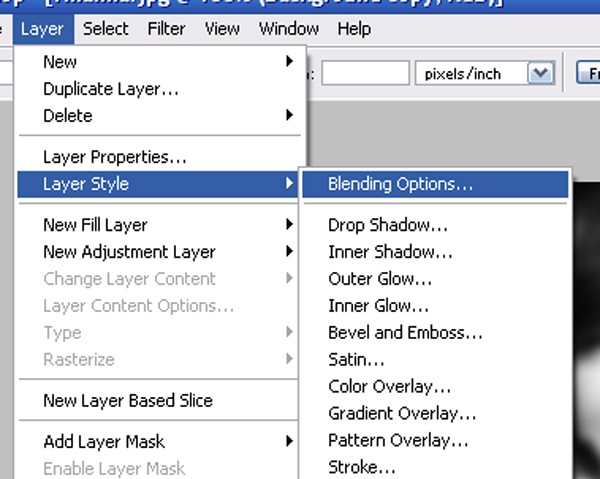 6.Go to blend mode-> Hard Light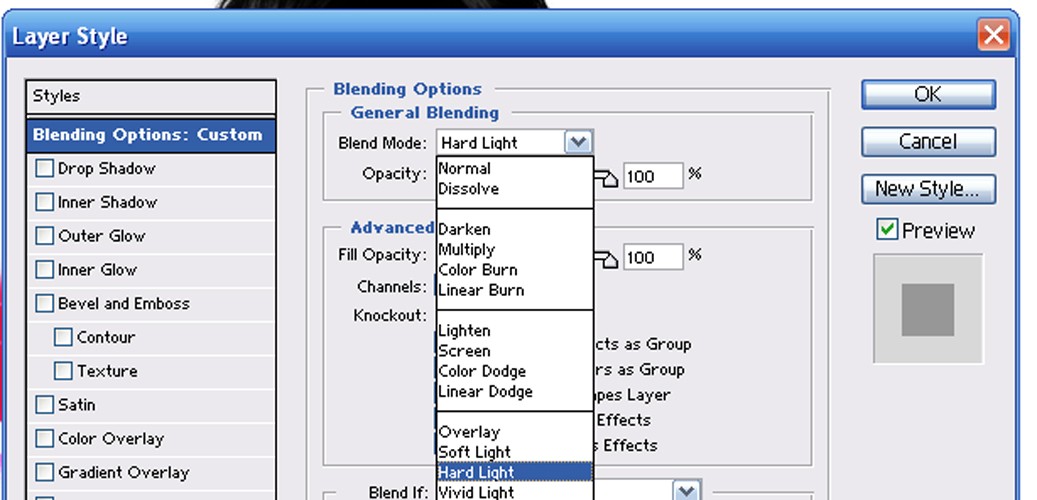 7.Press Ctrl+Shift+N to make a new layer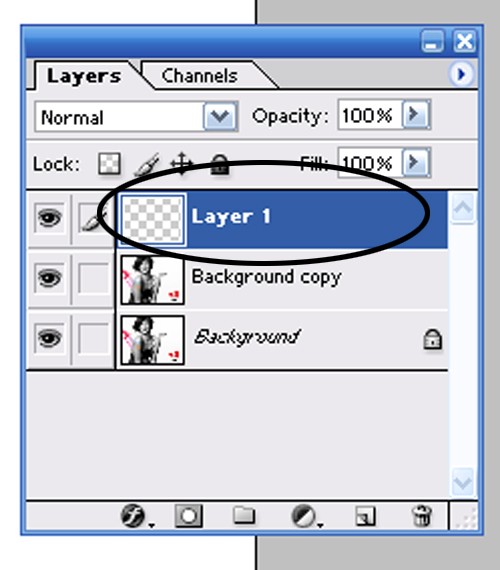 Now we will start coloring!
8. Use the brush to color over of your image.
Use:
FFA4DB-pink, FFF14B-yellow, DE00FF-purple, and 9BA4DB- blue
9. Go to Filter->Blur->Gaussian again, and make the pixel about 100-200 depending of the size of your image. Then press ok.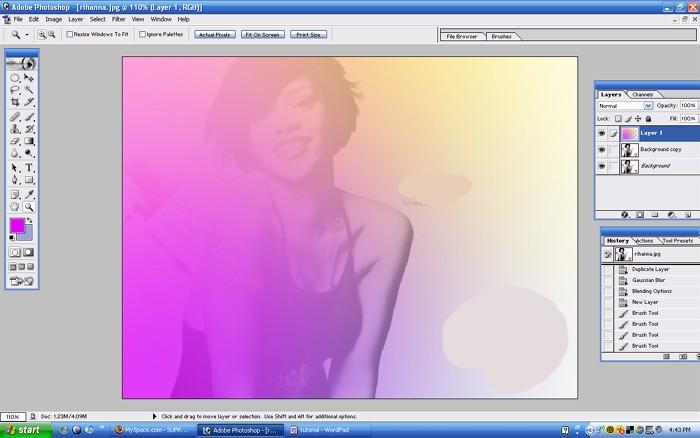 10. Go to Layer-> Layer Style-> Blending Options-> Blend Mode-> Hard Light, then press ok.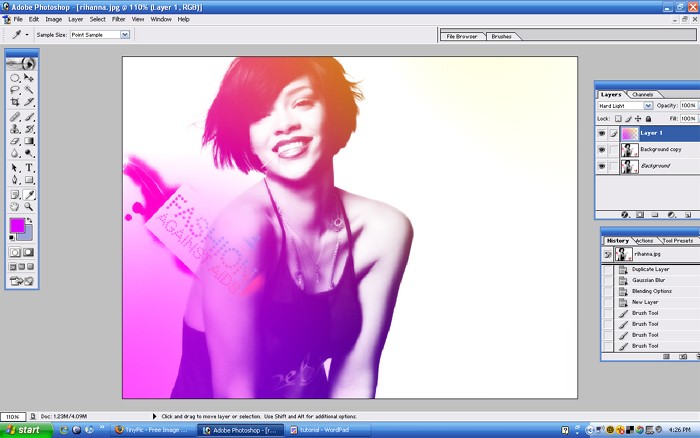 11. Make the colored layer to 70-75% opacity.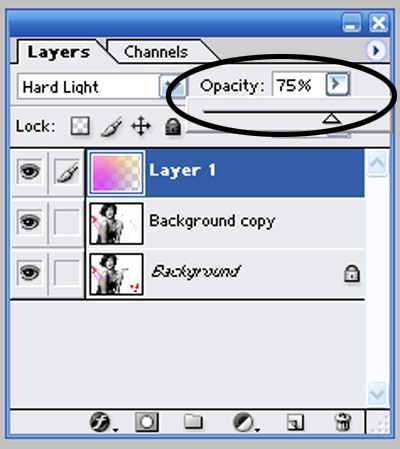 12.The drag the duplicate layer (known as Background Copy) and put it over the colored layer.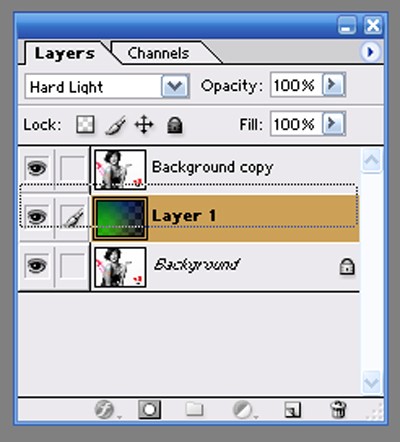 13. Click Background copy, then press Ctrl+E to emerge the two layers
And your done!
If you have any questions, feel free to PM me or comment. I hope you enjoyed this tutorial :)
Credits to CERTiFiEDGANGSTAoO9
Tutorial Comments
Showing latest 10 of 27 comments
THANX MiNES CAME OUT GREAT!!!
haha i didnt think this tutorial would be so successful for alot of people :P
oooh i tried it and the outcome was really sweet:]
i did get the coloring to work...but i need lots of practice :-X
when I get to step 8 to color the image with the brush tool ...the colors won't change they stay in this gray color and white. :(
ooh snaps, this turned out better then i expected (:
I LOVE this!
But I usually just stop after step 10.
I think it looks better there.

GREAT TUT!
I love this!!! Mine turned out pretty!!! Thanks!
Incredible :]
*faves* for suuure:D
x
i loveee you! tysm!
View all »
Tutorial Tags