Making a PSD.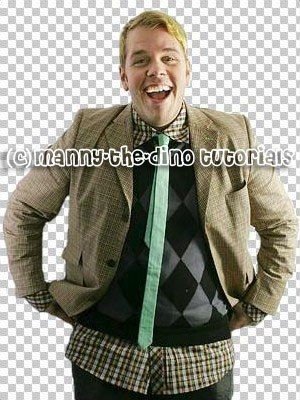 Tutorial
Click on thumbnailed images to enlarge
**NOTE**
I did this tutorial in Photoshop CS3 Extended which is why some of you

may

have problems. However, that

doesn't

mean this tutorial won't work in other versions of Photoshop. Just try it out.
Want to start your own PSD site but don't have any clue as how to make a PSD? I will teach you, darling. Technically a PSD is a
p
hoto
s
hop
d
ocument but many people here on cB use PSDs for their graphics. An example of a PSD is
this
graphic I made using Jude Law. The picture of Jude Law on the far right is a PSD I used & then pasted onto a background I made. It's basically the subject in the picture isolated from its background. Okay now that you know a little bit about PSDs we can start. I hope I haven't confused you or anything lol. I will be using the queen of all media, Mr. Perez Hilton.
Here's the before: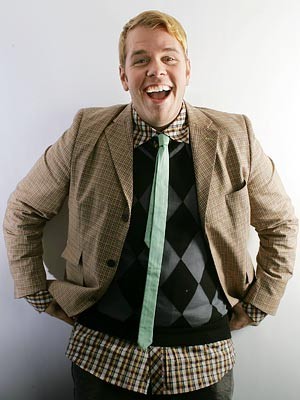 Here's the after: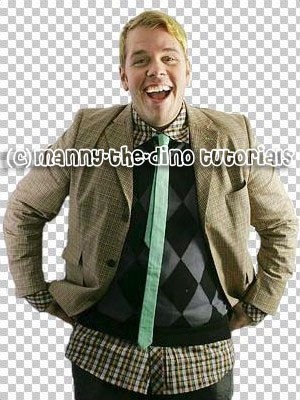 To isolating!!
001.Open up your picture.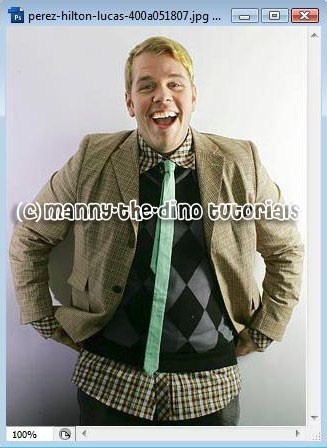 002.Double click on the lock of your layer in the layer's palette & click ok. Your layer should look like this now: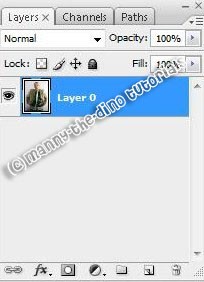 003.Now go Layer>Layer Mask>Hide All.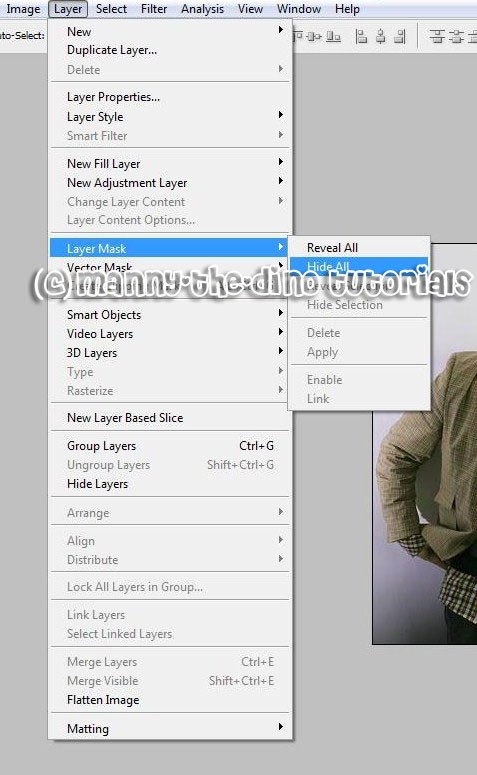 004.Select your Brush Tool (B).

005.Starting "erasing" your picture. As you see you'll being to notice your picture will start to re-appear.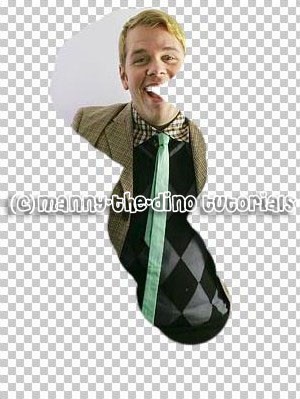 006.If you erase something other than the subject like let's say the background, don't worry just simply press X & erase the part where you messed up. Oh & this is essential; make sure that when you save it do not & I repeat
DO NOT
save it as a jpeg or png like you usually do because otherwise you'd get this: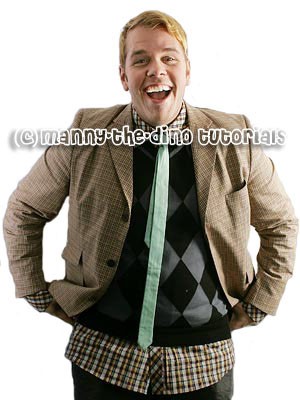 007.Once you are done & go File>Save As & save it as a PSD & re-open your PSD it should look like my example below. I hope you guys liked this tut & learned something.
"D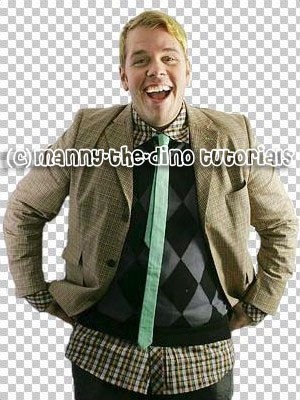 If you got lost or have any questions, comment the tutotial & I'll get back to you as soon as I can. :D
Tutorial Comments
Showing latest 10 of 13 comments
i am having troubles on 4 it keep saying "the history state does not contain a corresponding layer"
Theres actually an easier way in photoshop 7 just use the background eraser tool* :)
yo saving it as PSD doesn't work, you save it as PNG.
hey
i tried this multiple times and it didnt work
can you help me?
thanks
i think this a great way to remove background
so i saved it as a jpg and dragged it into my layout
thanks
Great tutorial.. I don't have photoshop tho lol
I HATE! him!
(: THANXS
Great :D
this could be useful. :]
Wow,if you want a link to your image on a website you would be putting down a link to your reference. for instance <a href="websiteaddy.com/image.j pg"&rt;click here to download image</a&rt;
View all »
Tutorial Details
| | |
| --- | --- |
| Author | manny-the-dino |
| Submitted on | Mar 3, 2008 |
| Page views | 28,584 |
| Favorites | 109 |
| Comments | 13 |
| Reviewer | miyashu |
| Approved on | Mar 4, 2008 |
Tutorial Tags