Make an old looking photo.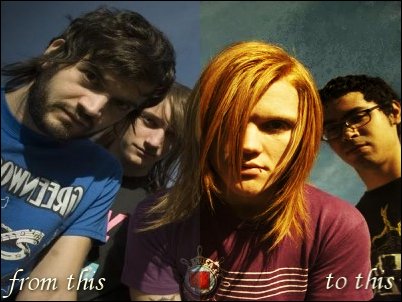 Tutorial
Click on thumbnailed images to enlarge
I will be using this photo of
The Almost.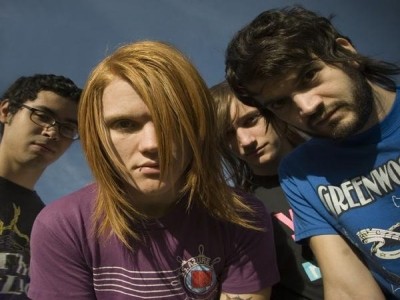 Take your photo and duplicate it. (
Right click on the layer > Duplicate
)
Set the duplicated layer to
Soft Light
at
100% opacity.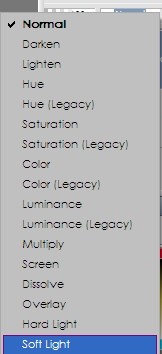 Make a new raster layer (I'm not going to make a preview of that since you should know how.) and fill it with the colour
#e2bb06.
Set it to
Hard Light
at
28% opacity.

Make another new raster layer and fill it with the colour
#fbf4cf.
Set the raster layer to
Luminance
at
26% opacity.

After you've done that, duplicate your base layer and bring it top the top of the layers pallette. Set that layer to
Overlay
at
100%
.
Now you're finished !
Tutorial Comments
Showing latest 10 of 10 comments
it was pretty easy to translate this to photoshop, but the picture i used didn't really turn out old-looking. i think for pictures with certain colors it'd be awesome. but i like what it did to mine anyway =]
pretty good,but adding some grunge brushes would make it look even better
um..honestly. it doesn't look like an old picture. it just looks like a low quality photo that's been smothered in dirt...
NICE, thank you. And what would be really awesome is if you add a cracked crumpled paper texture to it. :]
how do you get the program??? how can i download it?
sorry but how i fill with colour a raster layer??... :S
hi u might find diz a stupid question but i am new to diz stuff can u tell me if diz can work wit hp image zone...lolol..


xxx
what program did you use ?
FREAKiN GREAT!!
♥.♥
hey bob
Tutorial Details
| | |
| --- | --- |
| Author | hospitalhorror |
| Submitted on | Jun 13, 2007 |
| Page views | 38,153 |
| Favorites | 52 |
| Comments | 10 |
| Reviewer | alovesopure |
| Approved on | Jun 21, 2007 |
Tutorial Tags