Center Your Profile 1.0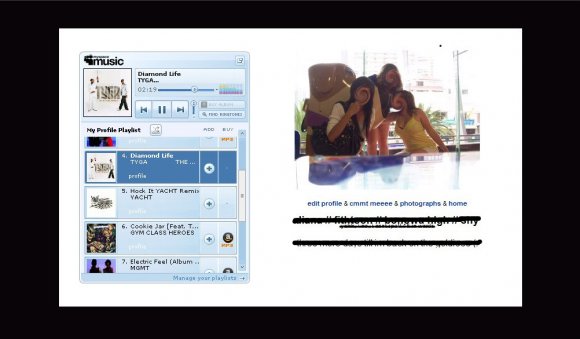 Author's Comments
Look carefully for specific instructions
PLEASE FAVORITE THIS THANKS
addddddddd: myspace.com/dianaxtc
Script Code
Copy and paste to Heroes
Script Comments
Showing latest 10 of 17 comments
THHHAAANNKKS :]
doesnt work for me ;(..i took off all my other codes.and i do have a 1.0 profile..so idk..pleez help
amazing:)

thanks!
the best :D :) xoxoxoxoxoxo!!
how do create ur own profile????????????????


this is like exactly what i'm looking for, and it does work, but there's this huge white bar above my profile; http://i43.tinypic.com/11wexe0 .jpg
it kinda worked for me lol but i know its my other codes effecting it so you're good =]
This doesn't work for me. It brings up a white bar on the bottom left.
1.0 OR 2.0?? what profile version is this?
this code for 1.0
View all »