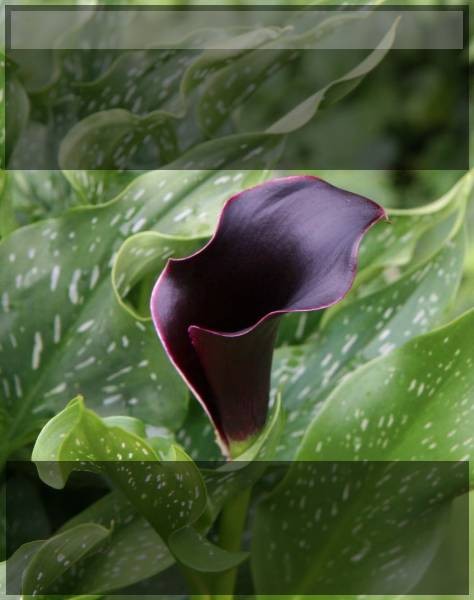 About Me:
Normal
bold
italics
underline
strikethru
link
. Remember to replace all the XXXXXX's with your UserID. If you don't know where that is, you have a problem, my friend =]. Don't change the layout in any way, except where your content goes. And don't remove my credits, either!! For another heading, copy/paste the above code.
Works best in IE.
Music:
Feel free to put a music player here; I recommend myflashfetish.com seeing as they're teeny and won't mess up the coding. =]

To all my Friends:
I love you all.
You mean the world to me.
I don't know how I'd live without you.
Granted, you might be crazy as crap sometimes,
But, wtf, it makes life fun as hell!