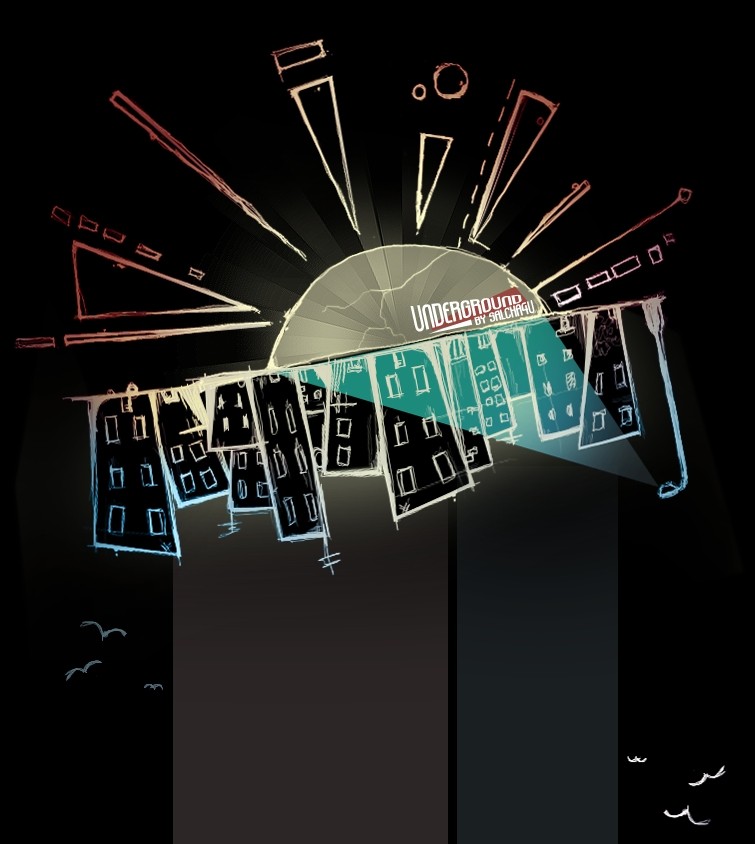 About Me
First blogger layout. I can't believe I still remember how to code. Please don't take out watermarks!
Remember that all these sections are editable. You can put anything in (tagboards, music players, youtube vids) or take out entire sections. Follow the coding.
bold, italics, underline, strikethrough.


Archive
March 2005 l
Friends
Music
Insert own media :)
Links
Link
Link
Link
Link
Design
Coding and Graphic Design by
salcha4u
.
However, brush credits
DO NOT
go to me.