Make a Gradient on MS Paint.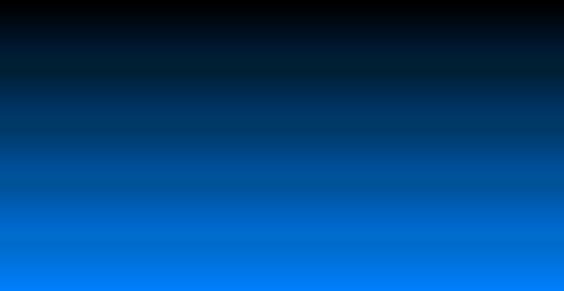 Tutorial
Click on thumbnailed images to enlarge
1} Start off by selecting the line tool in the toolbox.

2} Drag it across diagonally so it splits your document into two sections. !!! Make sure that the line stretches all the way across and is touching the corners, or else the next step wouldn`t work very correctly. ANDD, make the color of the digonal line one of the colors of your gradient. For example, if you`re making a purple and pink gradient, you should make the diagonal line, purple or pink. !!!
3} Fill in both sections with the two colors you want your gradient to be.
It should look something like this now;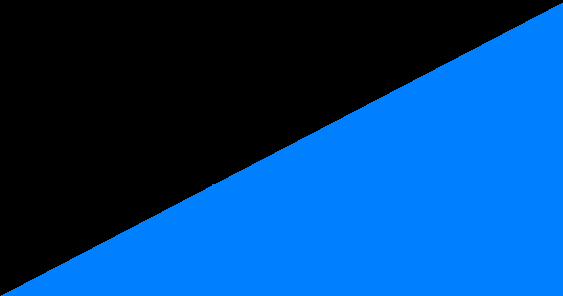 4} Press CTRL-W and set the number for Horizontal to 1 on STRETCH, NOT SKEW. Do it twice.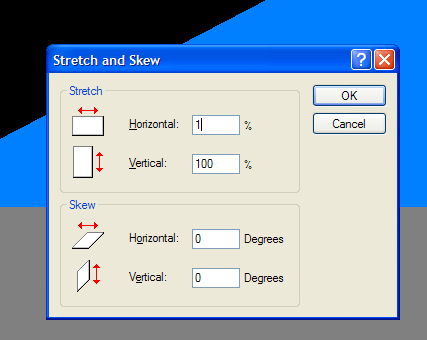 5} You end up with a really thin line, depending on how big your gradient is.
It should look like this:

6} Now, press CTRL-W AGAIN, and this time, set the number for Horizontal on STRETCH to 500. Do that around four times, or more, depending on your image size.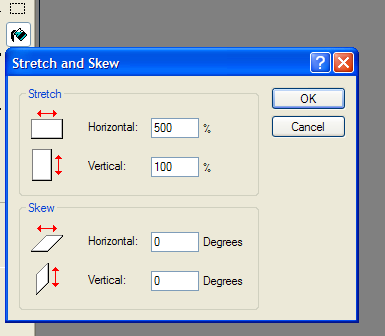 7} And walaa, you`re done! :D
FINAL;;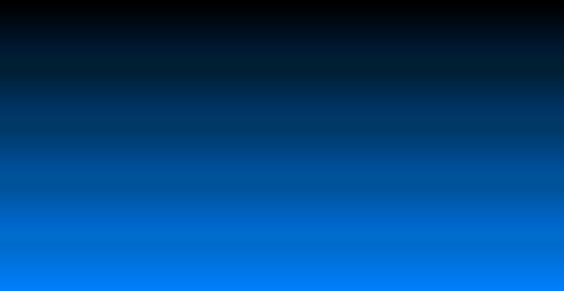 x
Tutorial Comments
Showing latest 3 of 3 comments
Pretty neat. :]
COOL. NEVER WOULD HAVE FIGURED THAT OUT.
cool.
Tutorial Details
| | |
| --- | --- |
| Author | Spizzy |
| Submitted on | Jun 18, 2009 |
| Page views | 4,482 |
| Favorites | 6 |
| Comments | 3 |
| Reviewer | manny-the-dino |
| Approved on | Jun 19, 2009 |