All Tutorials
/ Tagged with "rain"
Displaying 1 - 4 of 4 tutorials
Page 1 of 1
All Other Tutorials · By CoriBelle

A tutorial with pictures that shows you how to make your pictures have a nice rainbow effect.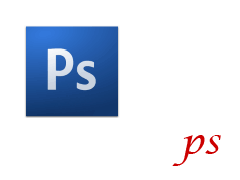 Photoshop Tutorials · By lovescream

Learn how to easily make snow and rain in photoshop!
Paintshop Pro Tutorials · By Aubzilicious

Add a rain effect to images.
Page 1 of 1