All Tutorials / Approved by Mickey
Displaying 1 - 7 of 7 tutorials
Page 1 of 1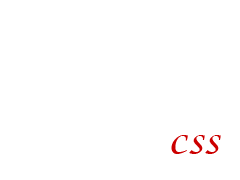 CSS Tutorials · By fixtatik

Use the power of CSS to create large previews when a visitor hovers over thumbnails in a gallery.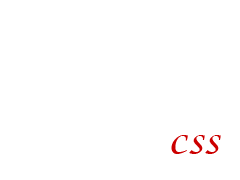 CSS Tutorials · By fixtatik

A million hover link tutorials, but it's time for everyone to learn the magic of image sprites. So let's call this "The ultimate rollover" tutorial.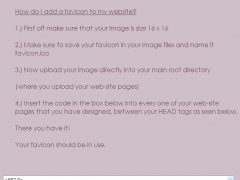 HTML Tutorials · By marynmissouri

Add Favicon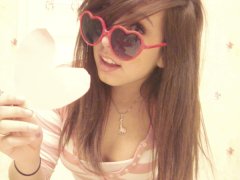 All Other Tutorials · By dblyts

Learn how to reduce the brightness of a picture without losing its quality.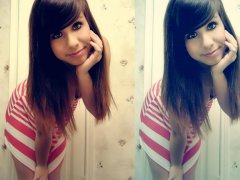 All Other Tutorials · By dblyts

Learn how to tarnish the colors in PhotoFiltre and STILL have color. :)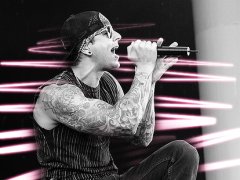 Photoshop Tutorials · By SaturdayRiot

Get those crazy light beams on your image! I used Photoshop 7.0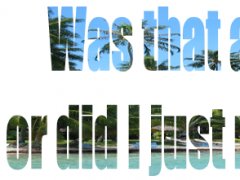 All Other Tutorials · By PHANtastic

This tutorial will show you how to fill text with an image or pattern, using Microsoft Word! Photoshop not needed! :)
Page 1 of 1