All Scripts / emmasawr's favorites
Displaying 1 - 7 of 7 scripts
Page 1 of 1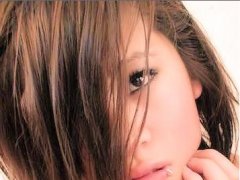 HTML & CSS Scripts · By shengy

Putting a text on a picture,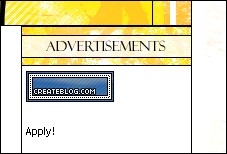 Javascripts · By IVIike

A Rotating Link Displayer

Javascripts · By Sugar-Muffin

Is there a hater, ban him/her NOW!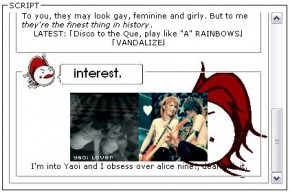 HTML & CSS Scripts · By xJrockloverr

It's a Fieldset that has a scroll in it, and also a Background image.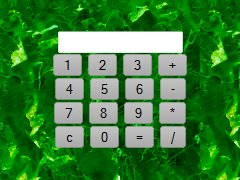 Javascripts · By mikethedj4

A simple easy script that creates a basic calculator. (Camouflage Background Not Included)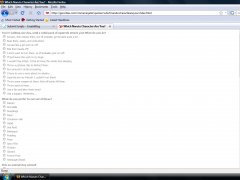 Javascripts · By Geheroe

Create quizzes for your website.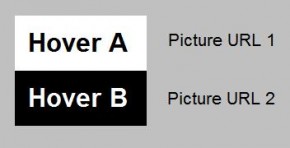 HTML & CSS Scripts · By synvincent

A Simple Way To Make A CSS Image Rollover :D
Page 1 of 1