Displaying 1 - 7 of 7 scripts
Page 1 of 1

Xanga Scripts · By emberfly

Change your cursor when you hover over a link or change your body cursor.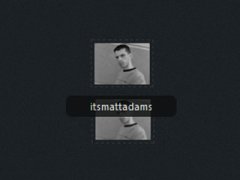 Myspace Scripts · By itsmattadams

This script will hide the user names above the images in your comment section, but only until you hover over their image.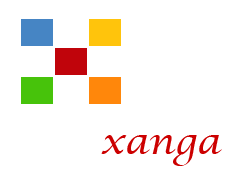 Xanga Scripts · By micron

IE Page transitions.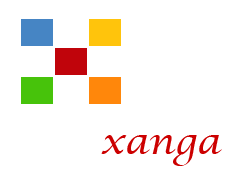 Xanga Scripts · By mystical

Another createblog.com original, this script creates a intro image splash screen before your xanga.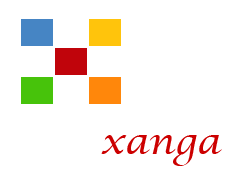 Xanga Scripts · By Edw

Remove the Subscriptions, Blogrings, Calender, Tags modules optionally, fully-support IE and Firefox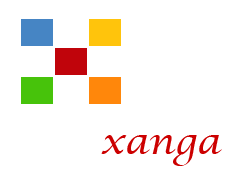 Xanga Scripts · By Applesauce

Even more realistic than the former scripts!

HTML & CSS Scripts · By emberfly

give your link images wacky effects; when you hover over them, they go back to normal.
Page 1 of 1