Content Below Advertisement 2.0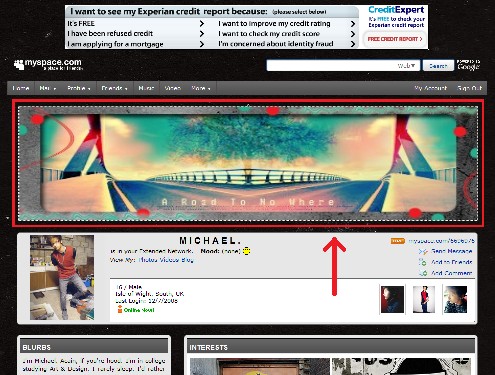 Author's Comments
Look carefully for specific instructions
The first code is for the CSS section. The second code is for the About Me section. On the first code, replace 260px with the height of your content area. After, replace the text on the second code with whatever you want to put in it.

The recommended size of the content area is 920px in width so it's nice and centered with the rest of your tables. If the desired width of the content is smaller than 920px, just play around with the margin-left attribute on the first code to make it centered.
Script Code
Copy and paste to About Me
Script Code
Copy and paste to I'd Like to Meet
Script Comments
Showing latest 9 of 9 comments
well this work for a flash banner??? Insert custom content here??? do i put in the whole code there or just the url???
I couldn't get this to work
????
This doesn't work dude.
hey is there a way to put it above the nav bar?
is there a way to embed a flash? i want it under the nav but its a flash code? can someone help me? mail me please ms.ani@hotmail.com
:[
Is there a way to do text instead of an image?
Awesomee!
your nice
COOL! its just like my code (:
Script Details