My brother Brandon, whom a few of you have heard about now that he pitched his career game in the State Championship last week, was involved in a car accident around 8:30 P.M. CST in Lee's Summit, MO last night.
He was in critical, but stable condition when I spoke with Truman Medical in Kansas City yesterday evening. I even spoke to him, and he seemed in good spirits.
At 9:15 A.M. this morning, he flatlined during operation because of a blod clot. He couldn't be resuscitated.
Anyway, he was a great kid. I'm pretty medicated right now so I'm artificially doing okay.
Seriously, though, I think I need a break from this forum, and the internet as a whole. I have a lot ahead of me.
Here are a few pictures of him. He was just thirteen.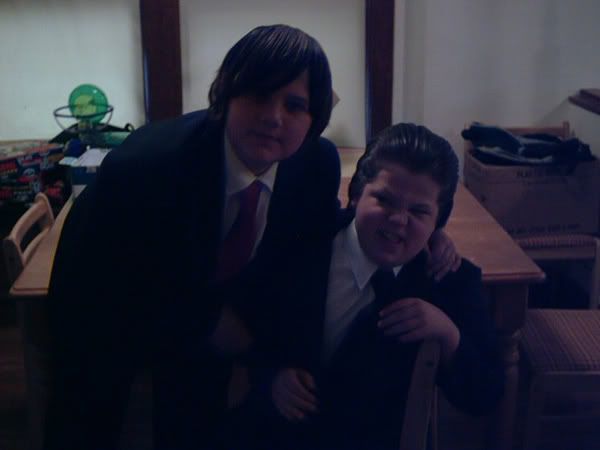 (Brandon on the left, our brother Cameron on the right).
Here he is doing what he loved.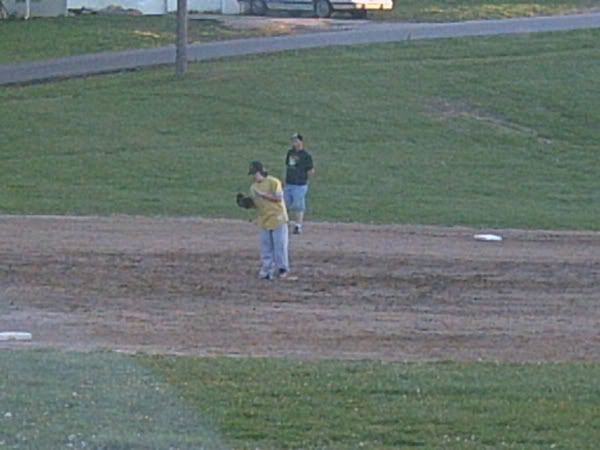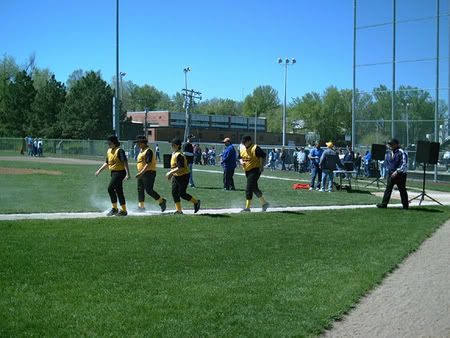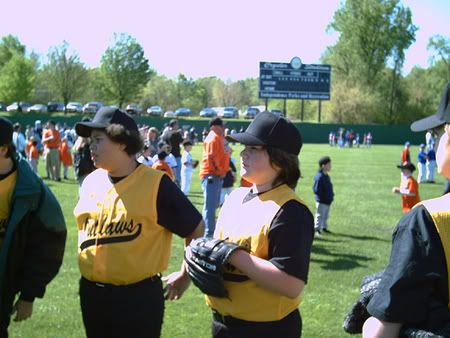 Brandon Scott Abbott

10.2.91 - 06.06.05