i went in today to check the designers for targets collection and found this (i didnt take this photo, but I saw these bags):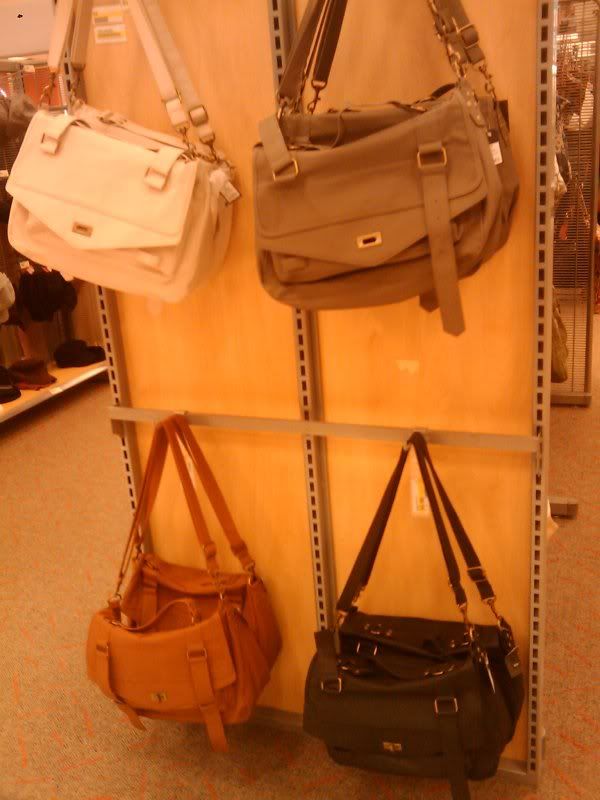 seems like a cheap ps1 knock-off, but dude, i've been wanting the ps1 for like 2 years, maybe it'd be worth it to get something less than 5% of the price tag even if it's not real leather or whatever.
idk, should i get it? would you get it?