Photofiltre colorizing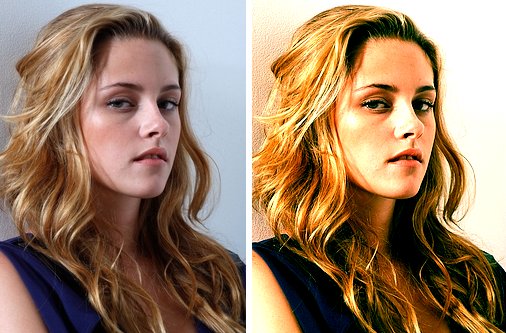 Tutorial
Click on thumbnailed images to enlarge
today I'm using this lovely photo of Kristen Stewart: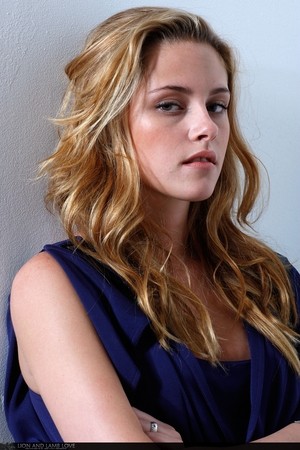 from
lion&lamb love
(:
First, open up your picture. Then go to layer > new > color.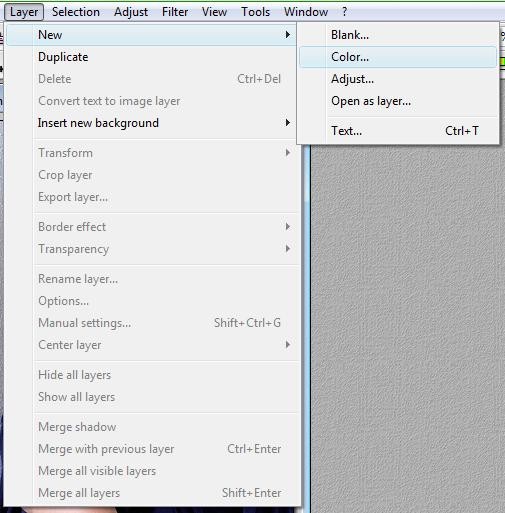 Then make sure your settings are like mine: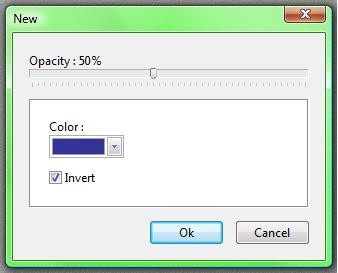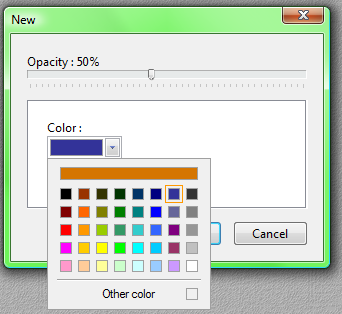 And make sure you check the invert box!!! Then click okay.
Now you should have something like this (cropped the image):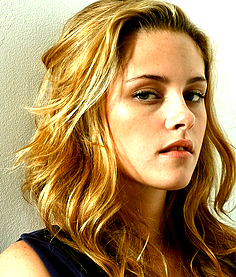 Looks nice, but not ready yet. Now you should have two layers. Go to layer > merge all layers.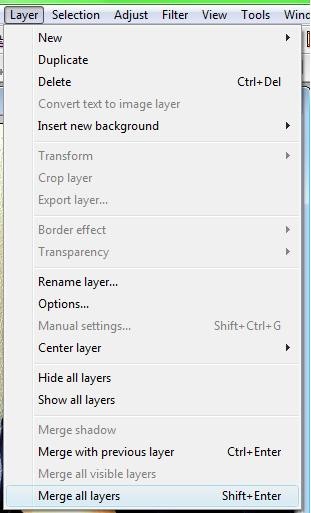 Now you should have just one picture. Now go to adjust > brightness/contrast. Put your settings like this: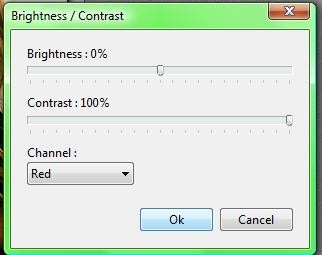 And you should be all done! ::----)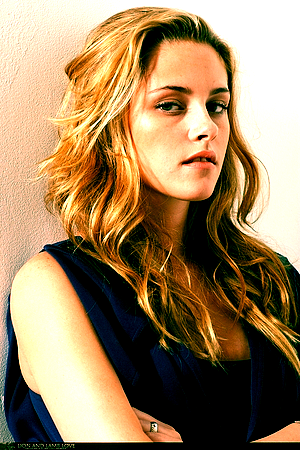 Tutorial Comments
Showing latest 6 of 6 comments
i DONT CARE WEHAT Any one says i luv this!
I agree with the girl below me. This would be for PhotoFiltre Studio. I have the free trial, but still. >.>
for the free photofiltre you can just click Filter>Color>revive or instead of revive you can pick your own:)
This Makes Me Sad... I Really Like This Tutorial But I Have The Free Photoflitre And Can't Do It... But Anywho, Awesome Tutorial :)
You should say that this is
for Photofiltre Studio.

Others, like myself, might mistake
this for the regular free Photofiltre.
hmm... I'm not quite diggin' the outcome :L sorry ;3;
Tutorial Details
| | |
| --- | --- |
| Author | fiercest |
| Submitted on | Apr 4, 2009 |
| Page views | 7,609 |
| Favorites | 22 |
| Comments | 6 |
| Reviewer | A1Bassline |
| Approved on | Apr 4, 2009 |
Tutorial Tags